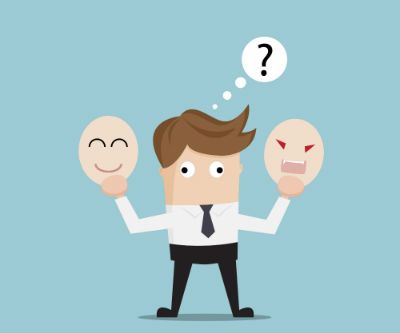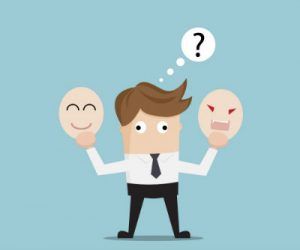 Help! I Changed My Mind and I Want to Withdraw My Bankruptcy
Filing for bankruptcy is a great way to pull yourself out of a dire financial situation. Unfortunately, if done incorrectly, though, bankruptcy just creates more chaos. This is often the case for people who choose to file without the support and guidance of an attorney. They make mistakes when they file and they are left worse off than had they never file. Sadly, once you file, there is little that can be done to make things better.
What happens if you file for bankruptcy, only to change your mind?
One of the most common reasons people want to back out of their bankruptcy filing is because they realize their assets are vulnerable. These are often people who chose Chapter 7 bankruptcy because they get to discharge their debt and there is no repayment plan. The process of filing for Chapter 7 is also faster and less expensive. However, Chapter 7 does not offer a great deal of protection for assets – which means you stand to lose everything when you file.
Chapter 13 bankruptcy is more complicated and requires more from you, but it also allows you to keep assets like your home, vehicle, and savings. It's a more complicated process, but one you'll be happy you endured when you realize it offers more protection.
There are a number of complicated calculations required in bankruptcy in order to protect your assets properly. In order to file properly and be protected, you need to take into account the state and federal laws regarding asset exemptions, the market value of the asset, and a variety of other issues. The only way to ensure your assets are properly protected from the trustee is to work with an attorney who understands the process.
Can't I Just Cancel My Bankruptcy?
It would be great if, once you realize you've made a mistake, you could cancel your initial bankruptcy and refile once you've spoken to an attorney. Unfortunately, it's not that easy.
You have the option of filing a Motion to Dismiss your bankruptcy, but the judge considers the interests of your creditors when determining whether or not to grant the motion. This means if you've already begun the bankruptcy process and the trustee is planning to sell your home to pay your creditors, chances are the judge will allow the process to continue.
More often than not, after someone files for Chapter 7, the case will not be dismissed and the filer will lose his or her non-exempt assets.
Can I Switch to Chapter 13?
Maybe. Converting to a Chapter 13 bankruptcy from Chapter 7 might be an option and help you prevent the loss of your assets, but this is a complicated process and you'll need an attorney's assistance.
For more information on converting Chapter 7 bankruptcy to Chapter 13, check out this article from NOLO.com.
The bottom line is if you are considering bankruptcy you need to speak to an attorney. Filing for Chapter 7 might seem simple, but one misstep can cost you big. Not only do you risk losing assets, you also put your family and friends at risk if you've borrowed money from or you co-own assets with them.
No matter what you've heard about the bankruptcy process, you need an expert in your corner. For more information or to discuss your situation with a bankruptcy professional, contact the Law Offices of Robert M. Geller at 813.254.5696.